The Takahashi Family Residence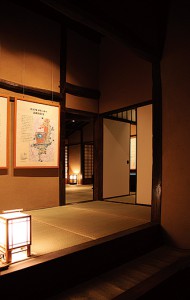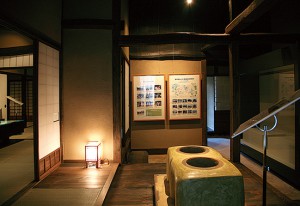 About
The Takahashi family residence is one of the very few existing samurai houses in Matsumoto. This building was an official residence, as it were, owned by the Matsumoto Domain as a residence for the feudal retainers. The size of the building is 11.6 m wide and 8.2 m deep. Inside, there's a Doma(dirt floor) on the east side , and a large room divided into 4 rooms on the west side. The 2 rooms (antechamber and reception room) in the north were for the guests, and the 2 rooms (living room and inner room) in the south were the living space. It is thought to have been built sometime between the early 17th century and 1726 when the Takahashi family moved in. This is one of the oldest buildings in Nagano prefecture as a samurai residence, and it was designated as an important cultural property in Matsumoto city in 1969. In May 2009, the Takahashi family residence was made into a museum to show the life of samurai in former days.
Open
March to November:Saturdays、Sundays、and National holidays
December to February:Sundays
(*Closed during the Year-end and New Year holidays)
Hours
9:00 - 17:00(Admission until 16:30)
Admission
Free admission
Access
Bus:Town Sneaker Bus, North Course : 8-min walk from the Kyukaichigakko bus stop
*There is no parking space. Please use the Former Kaichi School Parking lot.
Walk:30-min walk from Matsumoto Station. 
Address
2-9-10 Kaichi Matsumoto City, Nagano, 390-0876
Phone 0263-33-1818 (When it is closed : Phone 0263-32-5725)